Better Lighting ReveaLED
Why upgrade to LED?
90% more efficient
Manning LED lighting fixtures are up to 90% more energy efficient than incandescent alternatives.
50,000+ hour rated life
Never replace a light bulb again.
Natural, comfortable light
Manning LED lighting fixtures have warm, natural color, making them suitable for all types of environments.
---
Example: Manning "Spatialite" spotlight fixtures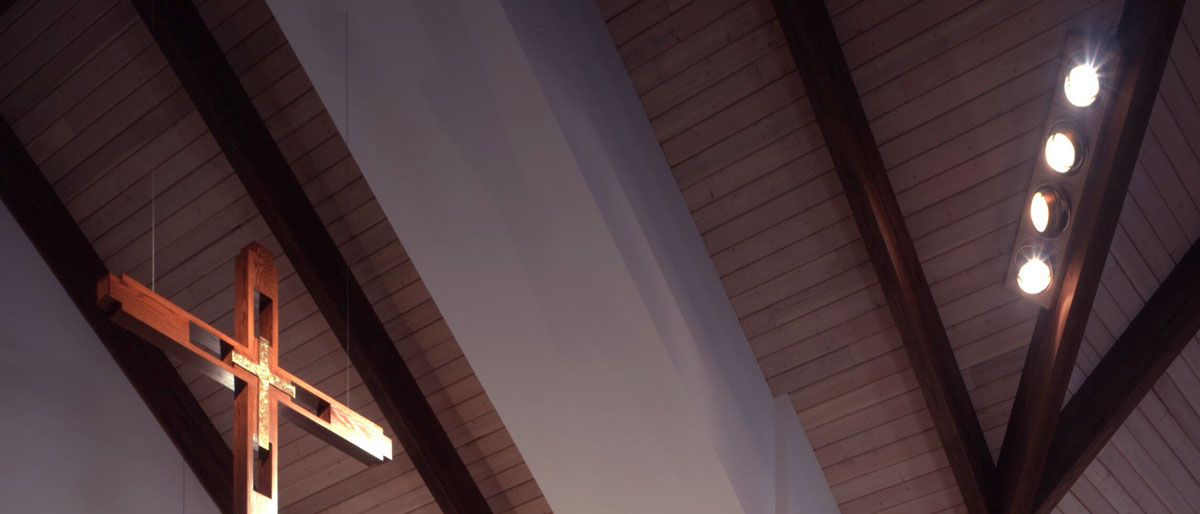 Each 56-watt LED module takes the place of a 500-watt incandescent PAR lamp.
Replacing your existing lamps with an LED upgrade is easy: modules simply snap into the clips originally designed to hold the incandescent lamps.
The integral LED driver is compatible with a variety of dimming systems, including TRIAC, ELV and 0-10 volt.
---
New LED lighting fixtures or LED upgrade
LED options are already available for many of our standard products in the wide array of categories you've come to expect from Manning. And many more LED lighting fixtures are on the way!
Or if you like the look of your current lighting, you can still take advantage of the many advantages of Manning's LED lighting fixtures. An LED upgrade replaces the "guts" of your existing fixtures to improve the appearance, efficiency, and performance.
---
Utility rebates may be available for upgrading to LED lighting fixtures
Your local electric utility might be able to help cover the cost of upgrading to LED in the form of rebate offers.
Incentive programs and policies vary across the country, so contact your local Manning rep to learn about what rebates might be available in your area, or visit www.dsireusa.org for more information.
---
LED FAQ